Let's build apps in a better way!
Build integrations in 5 minutes
& simplify your codebase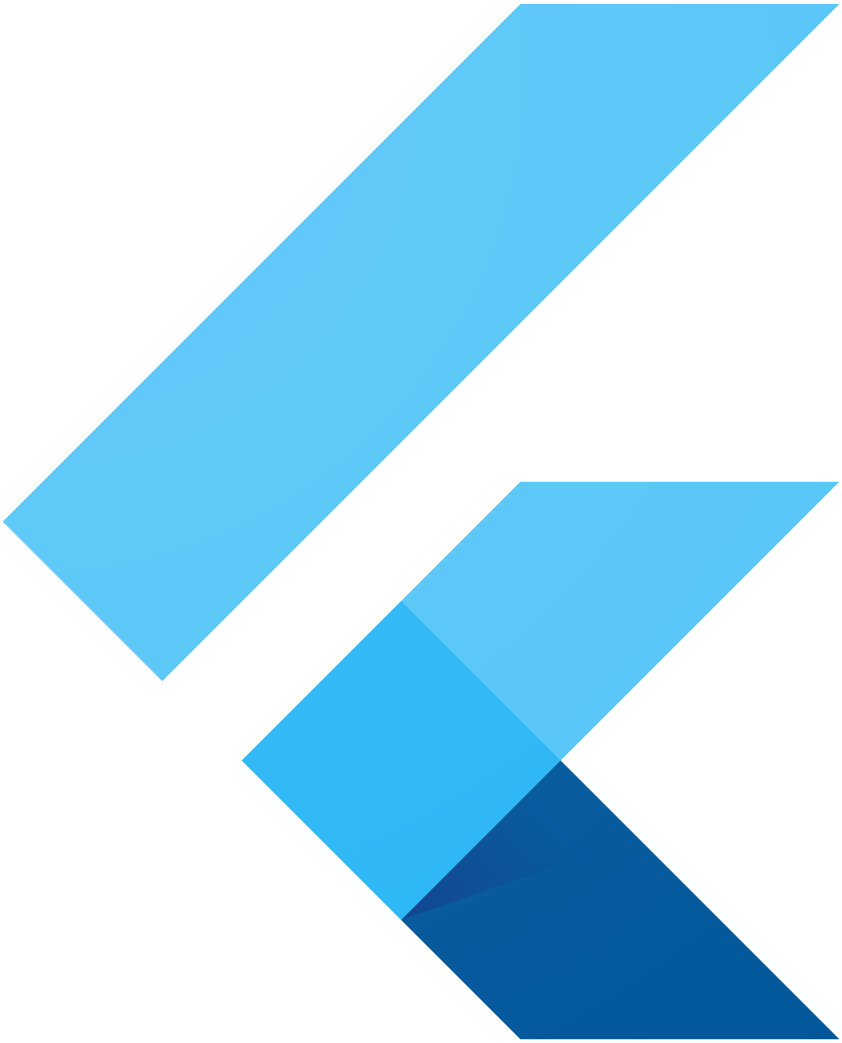 "Appstitch has rescued us from server integrations. It is as integral to our tech stack as Firebase!"
~ Javahn, Founder @ Fruitbowl.io
What is Appstitch?
You love building great apps. But when you are working on backend integrations you aren't working on your core features!
With Appstitch, Flutter, React & React Native apps integrate with popular and powerful SaaS tools using our secured managed servers.
Appstitch focuses on the hosting servers, security, and API upgrades so you can get back to building apps that your customers love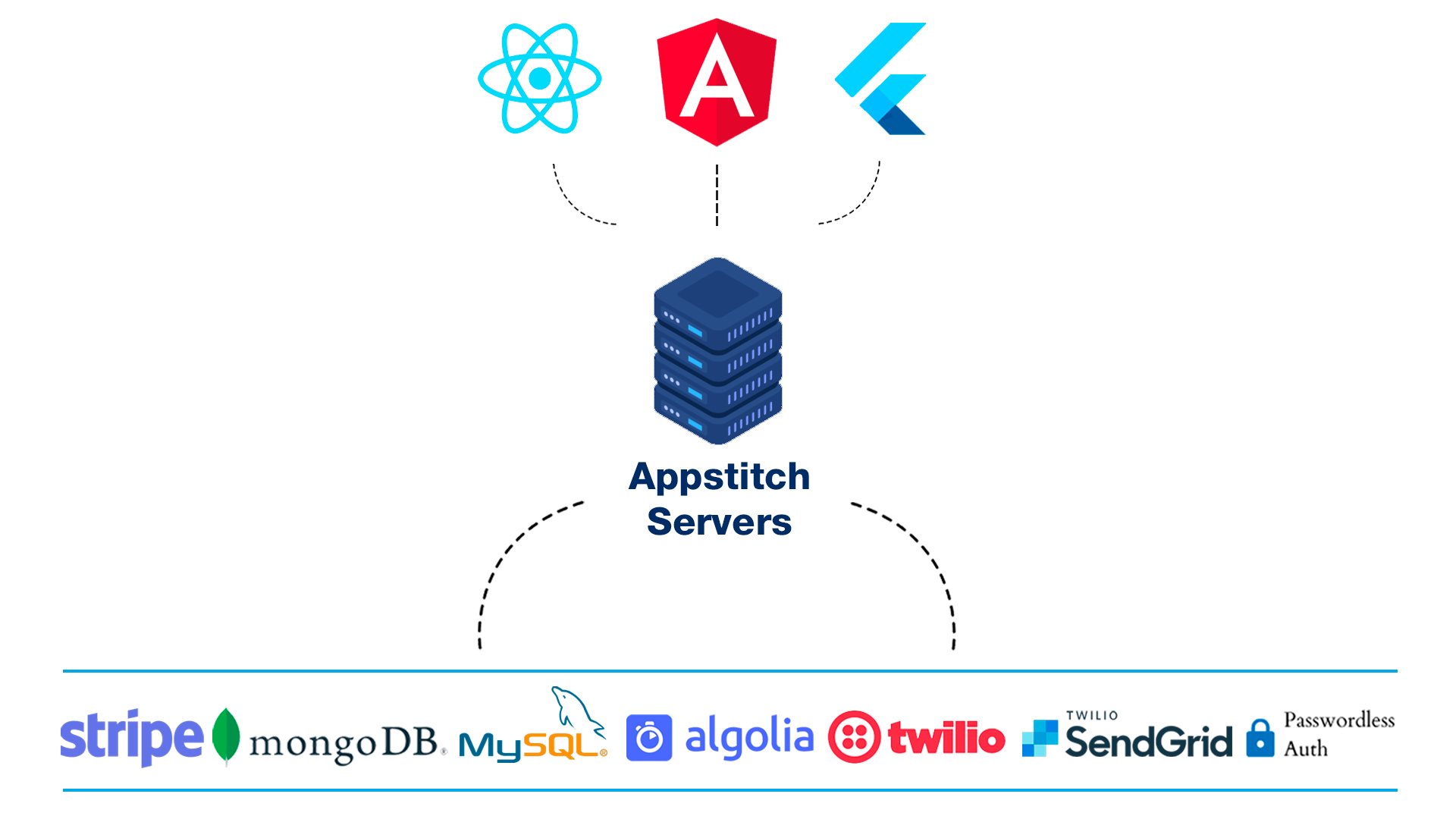 Managed API Upgrades
APIs are regularly upgraded to fix bugs, improve security and add new features. Appstitch handles API upgrades, so startups can focus on user acquisition & growth!
Secure
Your data and credentials are secured using industry standard encryption and custom authorization tokens. Learn More
Customizable Blueprints
Blueprints give you the freedom to create custom templates for requests. All the perks of low code integrations and none of the drag. Learn More